Uppsala University
Uppsala University
Portrait of an ENLIGHT member-university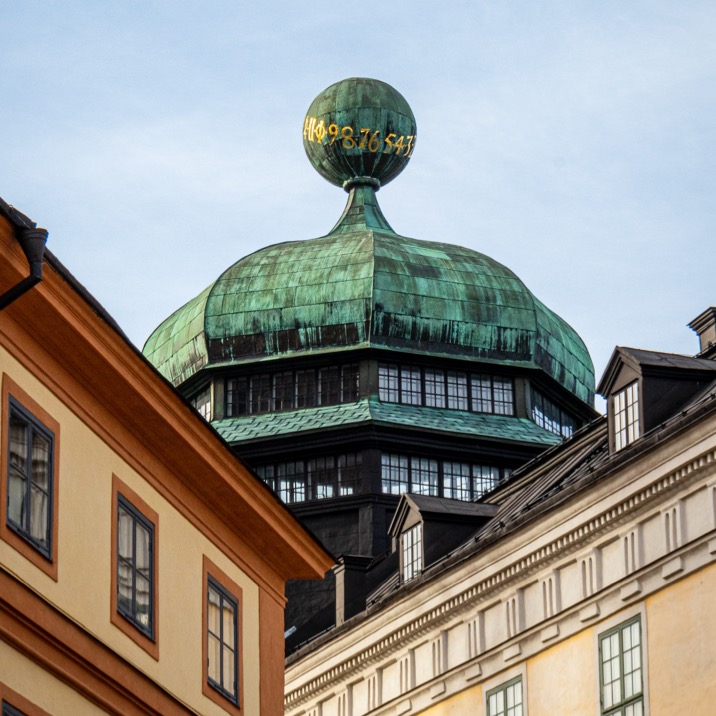 Uppsala is a bustling university town that lies about an hour north of Stockholm, the capital of Sweden. The university was founded in 1477 and is the oldest university in the Nordic countries. Approximately 50,000 students live and work here, which is about 2.5 times as many as in Bern.
Just like the University of Bern, Uppsala is a comprehensive university, which is organised into faculties. In the late 19th century, both universities began to enrol female students, only within one year of another. In 1871, Betty Pettersson petitioned the king to be allowed to study in Uppsala and thus became the first female student in Sweden. One year later, Anna Galvis-Hotz became the first regularly matriculated woman at the University of Bern.
| | | |
| --- | --- | --- |
| | Bern | Uppsala |
| Founded in | 1834 (roots in 16th century) | 1477 |
| No. of students (2022) | 19'297 | 50,795 |
| No. of staff (2022) | 5,076 FTE | 6,582 FTE |
| QS world university ranking | 119 | 124 |
Both universities have many prominent alumni, among them Nobel Prize laureates. Uppsala University boasts 16 Nobel Prize laureates among its alumni. Alfred Nobel himself was awarded an honorary doctorate by Uppsala University in 1893. Other famous alumni of Uppsala University include the botanist Carl von Linné and Anders Celsius, who invented the thermometer scale that was named after him.
Committed to research excellence
Uppsala University's research strengths lie in the fields of health care, sustainability, digitalisation, material science, humanities and social sciences. The Swedish government has defined 20 strategic research areas, seven of which are coordinated by Uppsala University. Examples include cancer research (U-CAN), renewable energy (Stand up for Energy), research conducted at the Centre for Natural Disaster Science and the Institute for Russian and Eurasian Studies.
Current cooperations between the two universities include a research project on "immune cell trafficking across the brain barriers into the central nervous systems" with Christer Betsholtz, Group Leader in Developmental Genetics at Uppsala University and Britta Engelhardt, Director of Bern's Theodor Kocher Institute.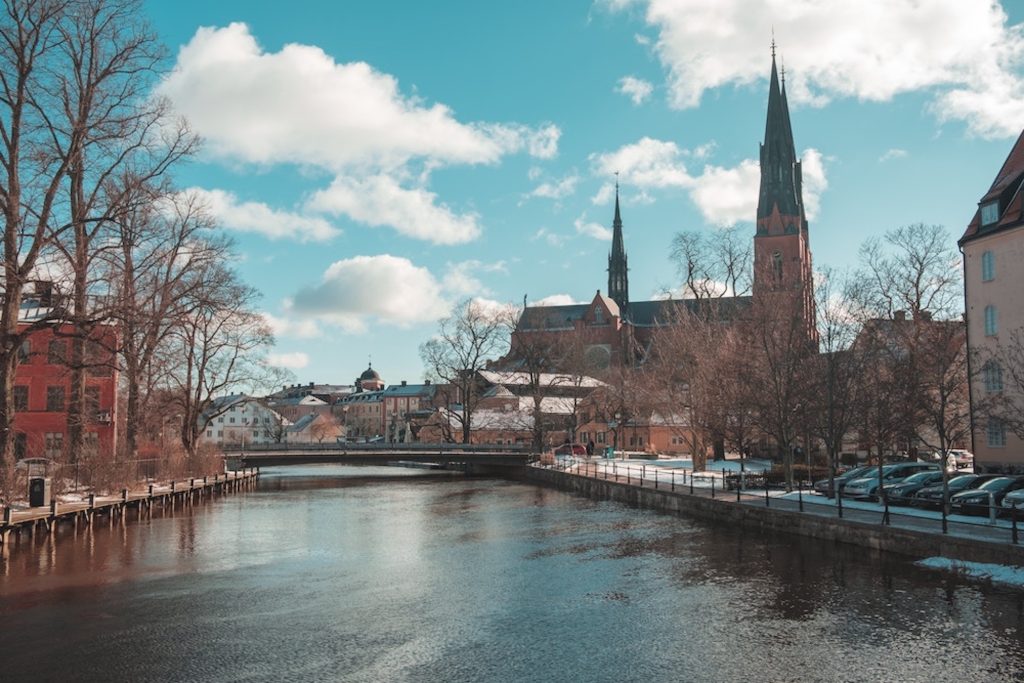 An exchange semester at Uppsala University
Uppsala University is a popular destination for outgoing exchange students from the University of Bern. A unique feature of student life at Uppsala University are the "Student Nations". Their origins date back to the 17th century when students from different areas of Sweden gathered there. The names, such as Göteborgs or Stockholms Nation, and many traditions such as songbooks and dinners in traditional gowns have survived. Even today, membership of a Nation is still one of the most important aspects of student life in Uppsala.
On a personal note, during my undergraduate studies, I spent an exchange semester at Uppsala University. One of my favourite courses was Political Theory for which we met in the historic building of the Statsvetenskapliga institutionen (Department of Government). It felt incredibly special to discuss politics in a building where the subject has been taught for the last 400 years. In my spare time, I was a member of Västgöta nation and vividly remember traditional dinners – some by candlelight – eating a lot of cray fish and attempting (rather unsuccessfully) to sing Swedish songs.
Bern and Uppsala in shared networks
The Universities of Bern and Uppsala are both members of the European University alliance ENLIGHT and The Guild of European Research-Intensive Universities. The two networks differ in their aims and activities:
In ENLIGHT, ten universities work together to improve their teaching and facilitate seamless student as well as staff exchanges, with the long-term aim of creating a common European campus.
The Guild gathers the views of 21 universities with the goal of influencing policy making in Brussels and exchanging best practices between universities. Out of 21 member universities of The Guild, five universities are also members of ENLIGHT.
Text: Caspar Bienek
Images: Andreas Pajuvirta and Oscar Ekholm Grahn on Unsplash